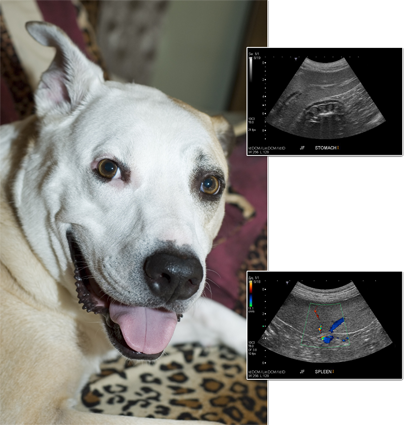 Mettasound offers both abdominal and cardiac studies. Using the same workflow used in the human field, diagnostic still and video clips obtained by a professional sonographer are reviewed by board certified cardiologists, radiologists, internists for consultation. Complete history, laboratory findings and radiographs are also included for the specialist to review along with ultrasound images. This allows for enhanced diagnostic efficiency by reducing the need for unnecessary referrals and higher costs.
All exams are performed by ARDMS registered sonographers. The ARDMS has been the premier national licensing agency for diagnostic medical sonographers since 1975. ARDMS sonographers
are highly skilled professionals whose expertise lies in understanding clinical data and obtaining and analyzing sonographic findings throughout the course of the examination so that a comprehensive exam is completed and provided to the specialist for formal reporting and consult.
You can be assured that your patients and animal companions will receive a high quality diagnostic scan by the same imaging professionals entrusted to our human family members.
Mettasound is privately owned and operated by a professional sonographer with over 17 years of veterinary specific ultrasound experience and a lifetime of passion for animals!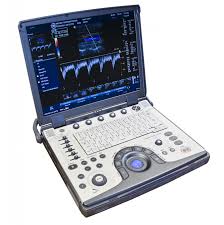 Mettasound is proud to use the GE Logic e which is a high performance, multipurpose compact imaging system designed for cardiac, abdominal, obstretrics, vascular, musculoskeletal, small parts, pediatric and intraoperative applications. We use a 12L, 8C and 3S probe. It has full Doppler capabilities (PW,CF,PDI and CW) which allows us to help the veterinarian diagnose a full range of conditions.